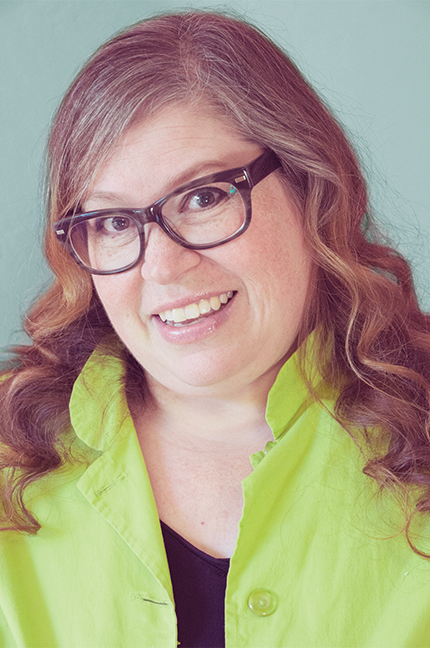 Cindy Garber Iverson's art has been featured in Pictura, Inc. greeting cards, pingg.com invites and greeting cards, Artful Blogging Magazine, RURAL Magazine, and Sarah E. Boucher's book cover Midnight Sisters
Cindy Garber Iverson is a licensed artist and photographer. Her work is inspired by:
• botanicals, florals and nature
• fresh color palettes
• the art of Mary Blair
• 60s Barbie illustrations
• vintage lettering, signage, and typefaces
• 50s fashion photography and illustrations
• carnival lights and old-timey candy shoppes
Cindy's background
At 4 years old, Cindy was given a hand-me-down Kodak Brownie and a roll of film and promptly used most of the roll of film on blurry pictures of a neighborhood cat. Ever since, she has looked at the world as if through the viewfinder of a camera.
Cindy's creative education and training uniquely spans from before computers and digital technology were used by creative professionals until now.  She was in the last wave of graduates in a pre-computer graphic design program at Chabot College in Hayward, California where she earned her Associate of Arts degree in Commercial Art. She got the benefit of learning how to do everything "old school" (including learning her way around a darkroom).
From the get-go, Cindy has been an early adopter of technology, computer-based graphic design, and digital art software (yes, she was there when the first version of Photoshop hit the scene… no, that doesn't make her ancient).
Cindy also has a Bachelor of Arts degree in Art History from Mills College in Oakland, California.
An early adopter of social media, Cindy has been sharing her creations online since 2007 when she began exploring the joys and freedoms of digital photography.